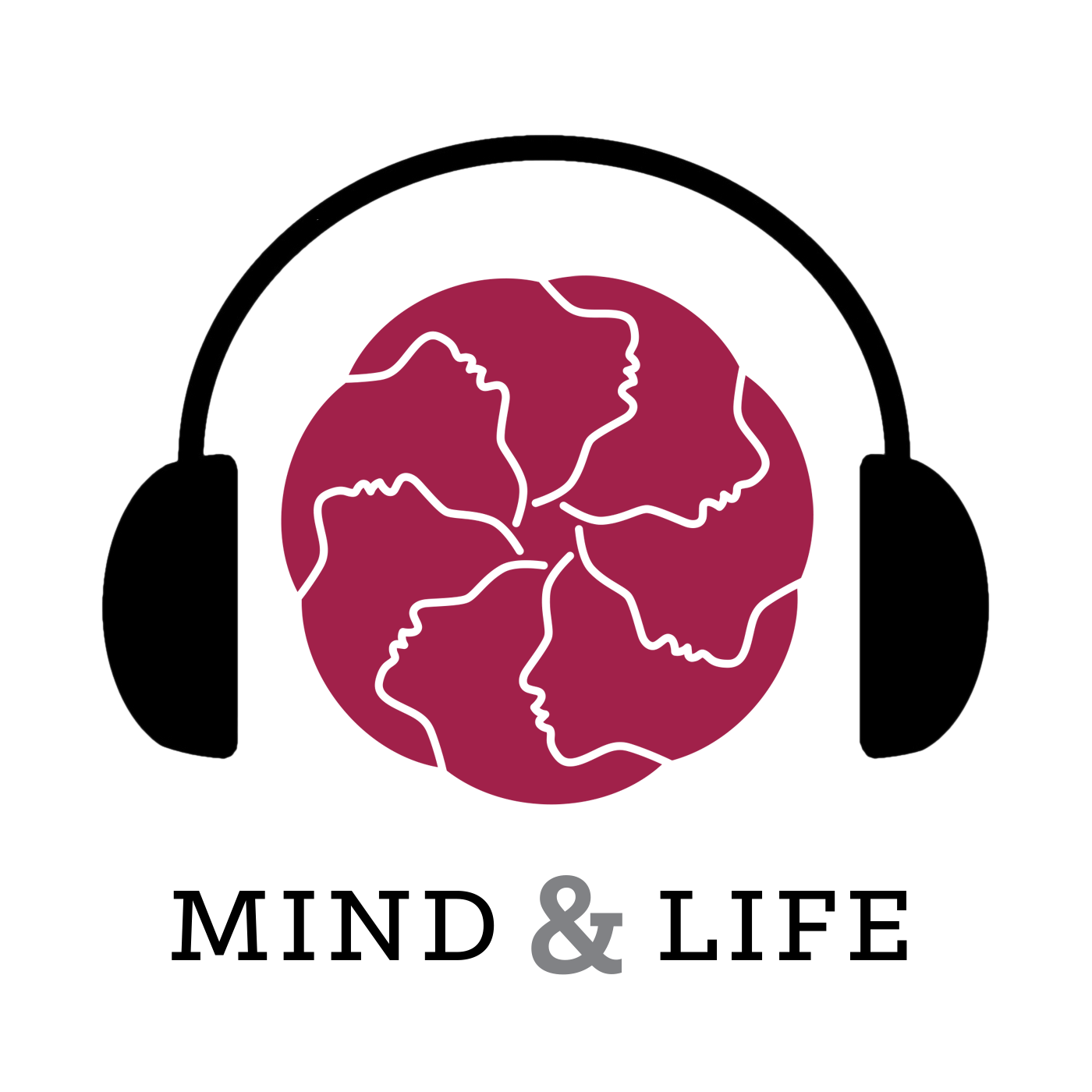 In this episode, Wendy speaks with law professor, author, and meditation teacher, Rhonda Magee. Rhonda's work has focused on bringing contemplative approaches into the practice of law, and the fight for social justice. This conversation covers many topics, including:
her path to contemplative practice from roots in the American South;
mindfulness in the fight for racial justice;
embracing equanimity when you really want a certain outcome;
contemplative approaches in law;
awakening to our interconnectedness;
challenging the idea of one winner/one loser (the adversarial model in law);
balancing individual rights with a connected whole;
restorative justice and collaborative divorce;
how racism harms us all (including white folks);
bias, fear and safety in the body;
how dominator culture cuts us off from our bodies;
racial capitalism;
ColorInsight vs. color blindness;
and the joy that comes from embracing our shared humanity.