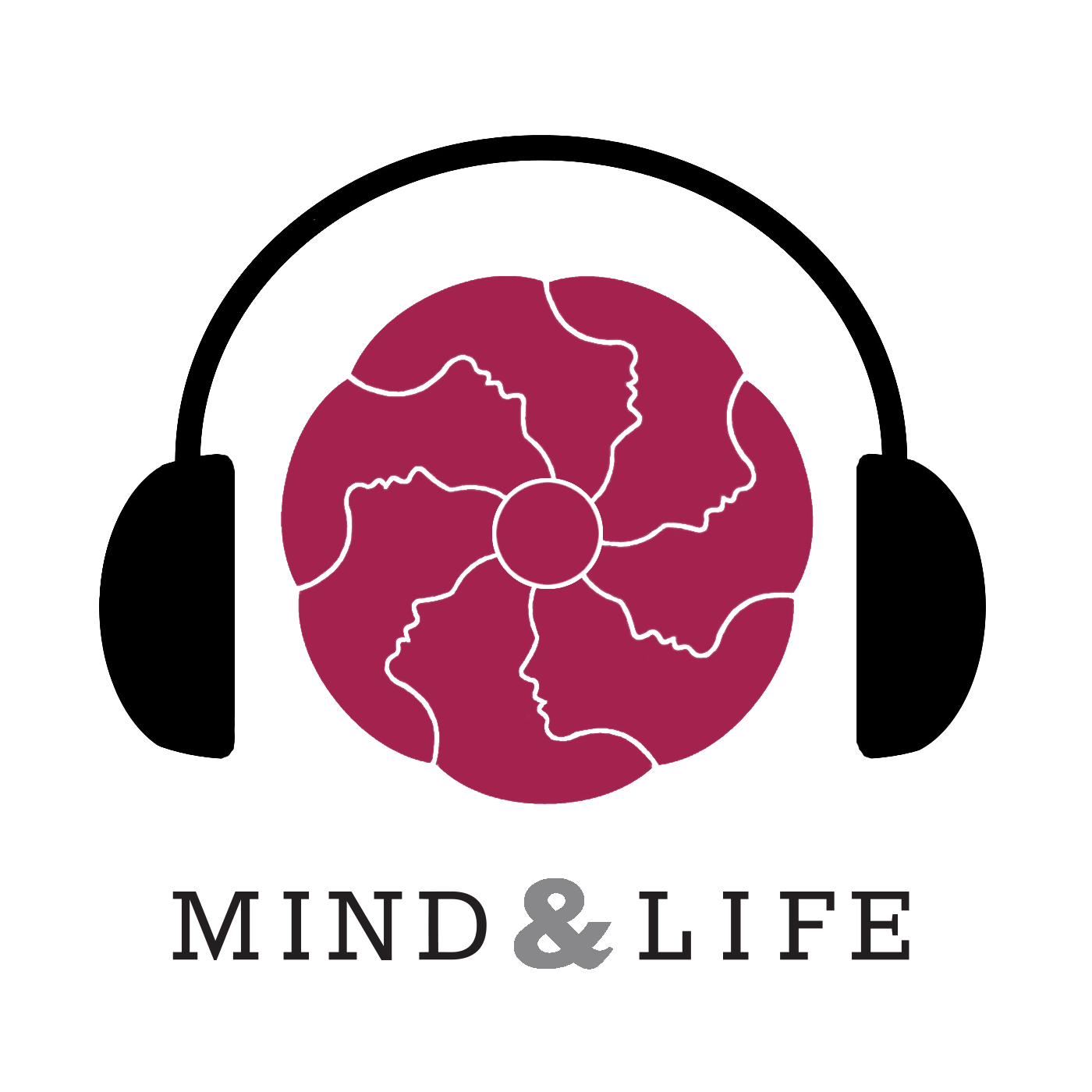 In this episode, Wendy speaks with clinical researcher and psychotherapist Eric Garland. Eric has spent his career developing effective ways to use mindfulness and other contemplative approaches for problems like addiction and chronic pain. Their conversation covers many topics, including:
how early mystical experiences led him to a contemplative path;
the power of meditation to heal and restore well-being;
self-transcendence and non-dual states of consciousness;
the features of his intervention, Mindfulness-Oriented Recovery Enhancement (MORE), and its application for addiction and chronic pain;
how reappraisal can help in difficult situations;
the role of savoring and reconnecting with natural rewards;
deconstructing pain;
a large clinical trial showing how effective MORE is, and how it might work;
and the biggest lesson he's learned from his work so far.